Welcome to Dixon Pest Control
Protect your home or business from
Rodents
Roaches
Termites
Insects
Bed Bugs
Experience a pest-free environment. Contact us for professional pest management for both residential and commercial properties.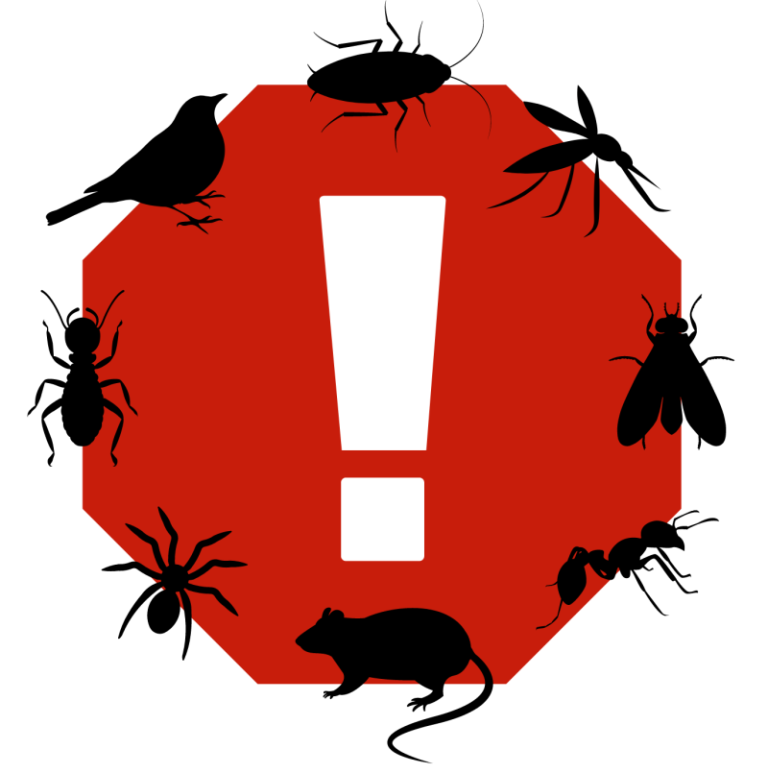 Reliable and Eco-friendly Pest Management
When you choose Dixon Pest Control, you can expect personalized solutions tailored to your specific needs. Our licensed technicians are well-trained in the latest pest control techniques and utilize eco-friendly products to effectively eliminate pests while minimizing environmental impact. 
We understand the importance of creating a safe and healthy environment for you, your family, and your customers. Contact us today to schedule a service or request a free quote.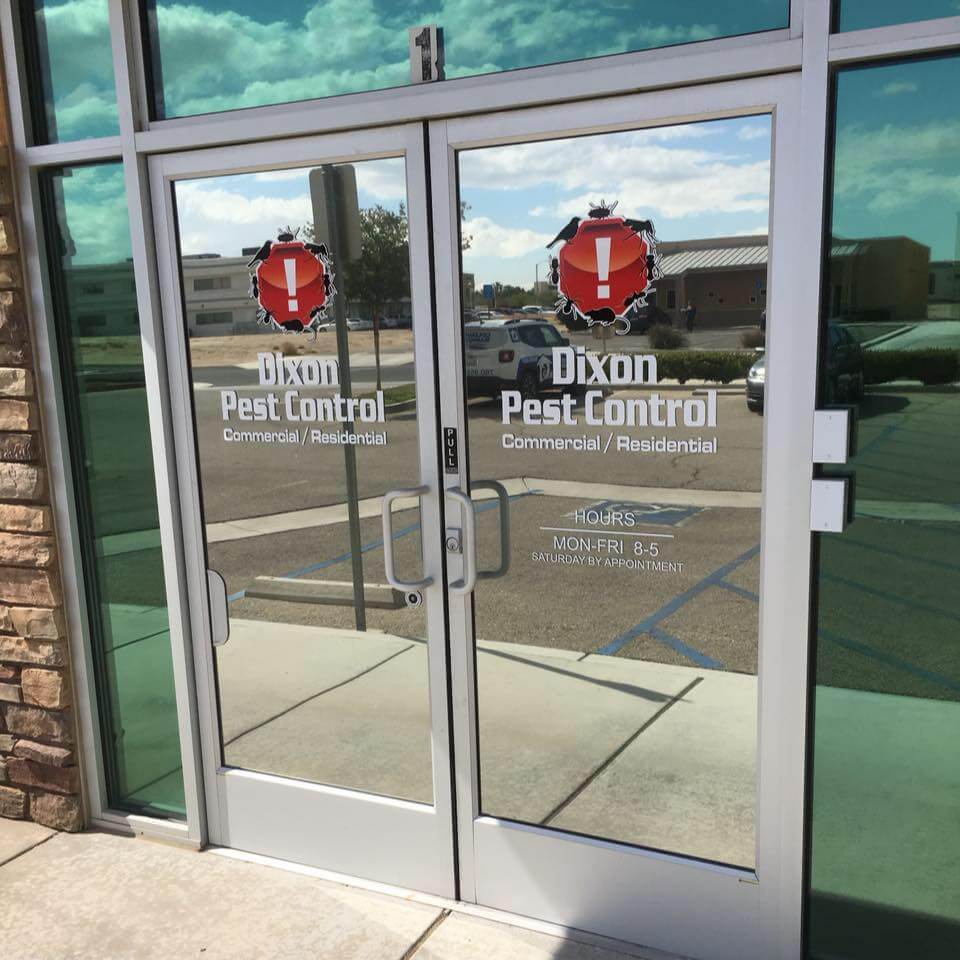 Contact us for other Southern California cities!
The pest control experts you can trust.
As a family-owned business, we value trust, reliability, and transparency. We strive to build long-lasting relationships with our clients by providing honest assessments, competitive pricing, and prompt, efficient service. Whether you're dealing with ants, termites, rodents, or any other pest, our tight-knit group of technicians has the expertise to handle it.
Get rid of unwanted pests!
Identifying pests over the phone or via email can be challenging. If you're unsure about the type of bugs or rodents infesting your house, don't worry! Contact us today to schedule an appointment, and our experts will provide accurate identification. With our professional assistance, pests won't stand a chance!
General Pest Control
Are unwanted pests turning your dream home into a nightmare? We understand how important it is to maintain a clean and comfortable living environment.
Termite Control
Your home is one of your most significant investments, and protecting it from the destructive forces of termites is essential
Ant Control
Ants may be small, but their ability to infiltrate your home and disrupt your daily life can be quite a big problem.
Business Pest Control
Your business is your pride and joy, and a pest infestation can be more than just an inconvenience – it can tarnish your reputation.
Rodent Control
Rodents, those elusive and resilient creatures, have long been associated with urban environments, sneaking their way into our homes, businesses, and even our nightmares.
Pigeon Exclusion
These feathery intruders disrupt the efficiency of your solar panels and their droppings can also pose health hazards and cause unsightly messes.
Bee Control
Bees and wasps play a vital role in our ecosystem, pollinating flowers and maintaining the delicate balance of nature. However, we understand that when they build their nests in or around our homes, they can pose a threat to safety of animals and humans.
House Fly Control
House flies are unwelcome guests that can quickly turn your home into a buzzing nuisance. Not only are they bothersome, but they can also pose health risks as they carry various pathogens.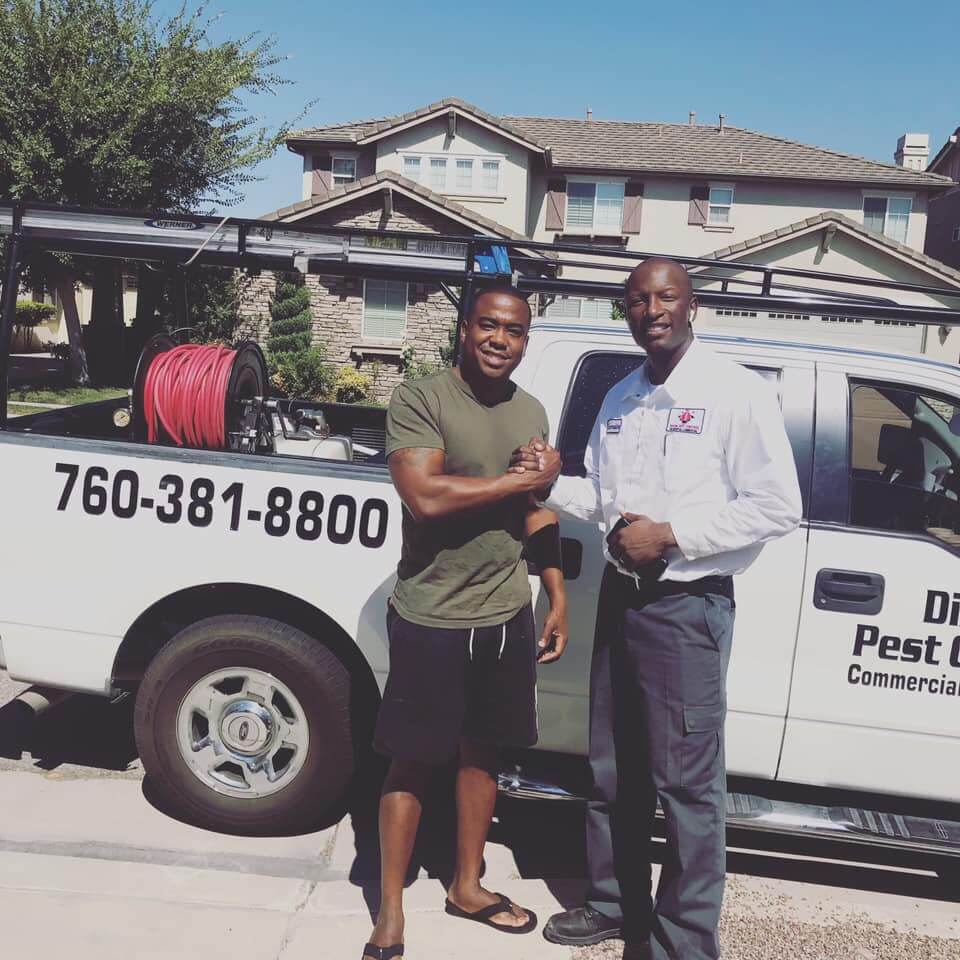 What our customers are saying.
We truly have the best customers in Southern California!
I've been using Dixon pest control for over five years, they are truly the best. Germane is awesome and so is Anthony. They come highly recommended. Thank you guys for always taking care of me each month.
They did a Termite inspection on a property I had listed in Victorville. Absolutely no complaints, will use them for all my High Desert Listings.
Great experience! Just needed a one time spray and they didn't charge me an arm and a leg nor pressure me into a contract. The technician spent a good amount of time at our property and did a thorough job spraying for ants and spiders.
Very attentive from the moment I called to make the appointment, I received great service. The inspector was very professional and called me 15 min. before he got to the appointment. Definitely will use them again for my next real estate termite inspection.
Well, I must say this company is very professional. It's been a little over 30 days since our first exterminator service, we are extremely impressed haven't seen any bugs or ants creeping around.
We had crows constantly on our chimney of my 2 story house making noises all day, I could hear them from inside my home, and making a mess on my patio, so I called Dixon for HELP! He was very professional.
We received great service from this business. From the over the phone consult to the actual fumigation on our home the quality of care superseded our expectations. The customer service is the best we have experienced.
We'd love to hear from you!