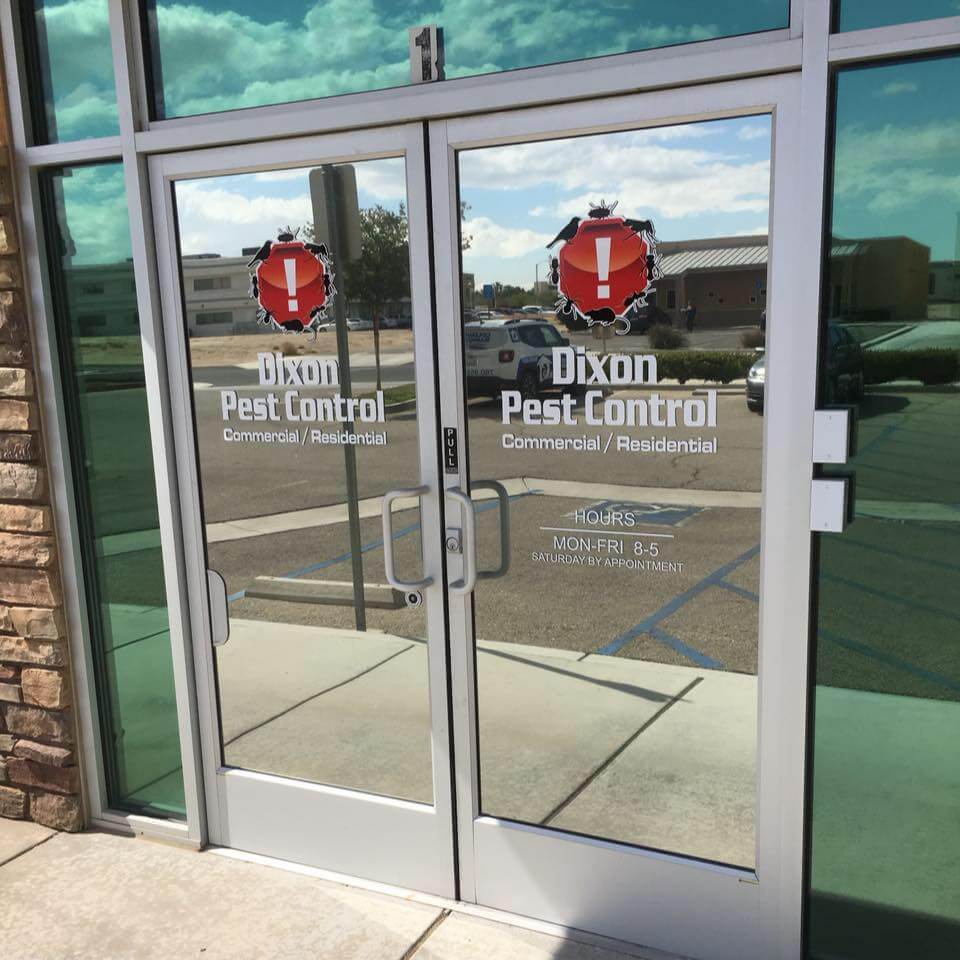 Welcome to Dixon Pest Control in Lucerne Valley, CA!
Greetings, Lucerne Valley community! At Dixon Pest Control, we are thrilled to extend our top-notch pest control services to the beautiful town of Lucerne Valley, CA. We also proudly serve the nearby communities of Big Bear, Lake Arrowhead, Baldwin Lake, Johnson Valley, and Green Valley Lake too! With a deep understanding of the local pest challenges, we are committed to keeping your homes and businesses pest-free.
As a family-owned business, we value trust, reliability, and transparency. We strive to build long-lasting relationships with our clients by providing honest assessments, competitive pricing, and prompt, efficient service. Whether you're dealing with ants, termites, rodents, spiders, or any other pest, we have the knowledge and expertise to handle it.
Pests Don't Stand A Chance
Common Lucerne Valley, CA Pest Control Services
Identifying pests over the phone or via email can be challenging. If you're unsure about the type of bugs or rodents infesting your house, don't worry! Contact us today to schedule an appointment, and our experts will provide accurate identification. 
Residential pest control
Termite inspection and remediation
Bed bug extermination
Cockroach extermination
Mosquito control
Bird control
Solar panel pigeon exclusion
Commercial pest control
Rodent control and exclusion
Ant control
Spider control
Bee and wasp removal
Flea and tick treatments
Insect identification and prevention measures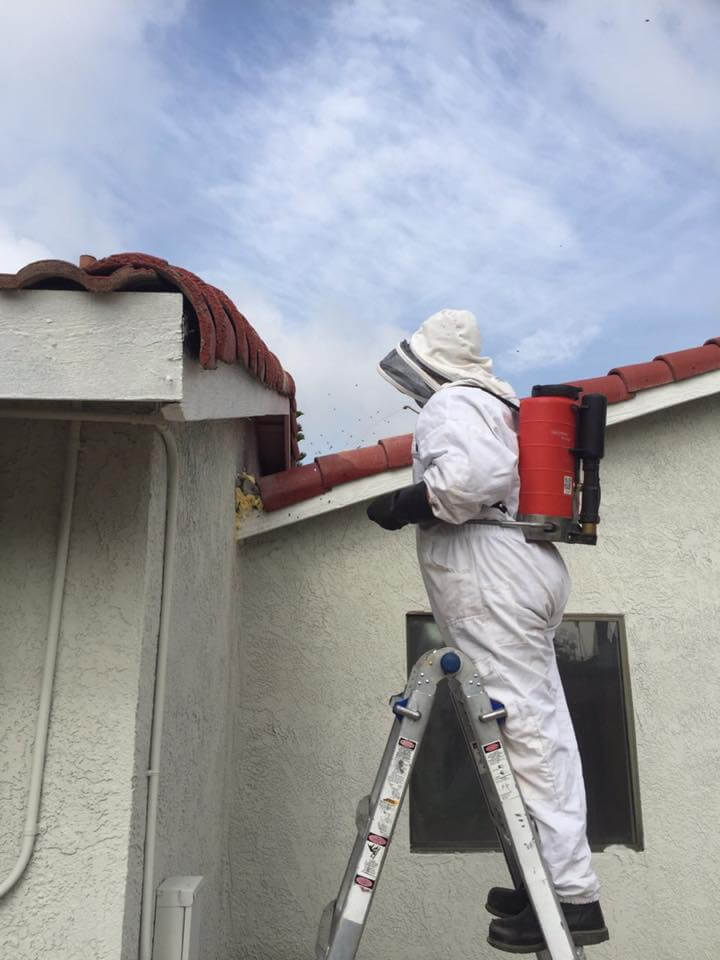 Here's what our Lucerne Valley, Ca pest control customers say!
As a trusted local pest control provider, Dixon Pest Control understands the unique challenges posed by pests in Helendale. Our team is committed to delivering exceptional results while maintaining the highest standards of customer service.
From efficiency to customer service to professionalism, Dixon Pest Control is A+ all the way around!
Germaine is a pleasure to work with from the first call, through to the final report! Professional and friendly.
Germaine is super reasonable, quick and efficient! Thank you for getting the report back same day as the inspection. Great work keep it up!!
We started to see roaches and water bugs outside our home. Within a week they were coming in the house. I called Dixon Pest Control. They came out right away. Anthony was very kind and knowledgeable about the pest we were dealing with.
Don't let pests disrupt your peace!
Contact us today to schedule an appointment, and we'll handle your pest control needs promptly and professionally.