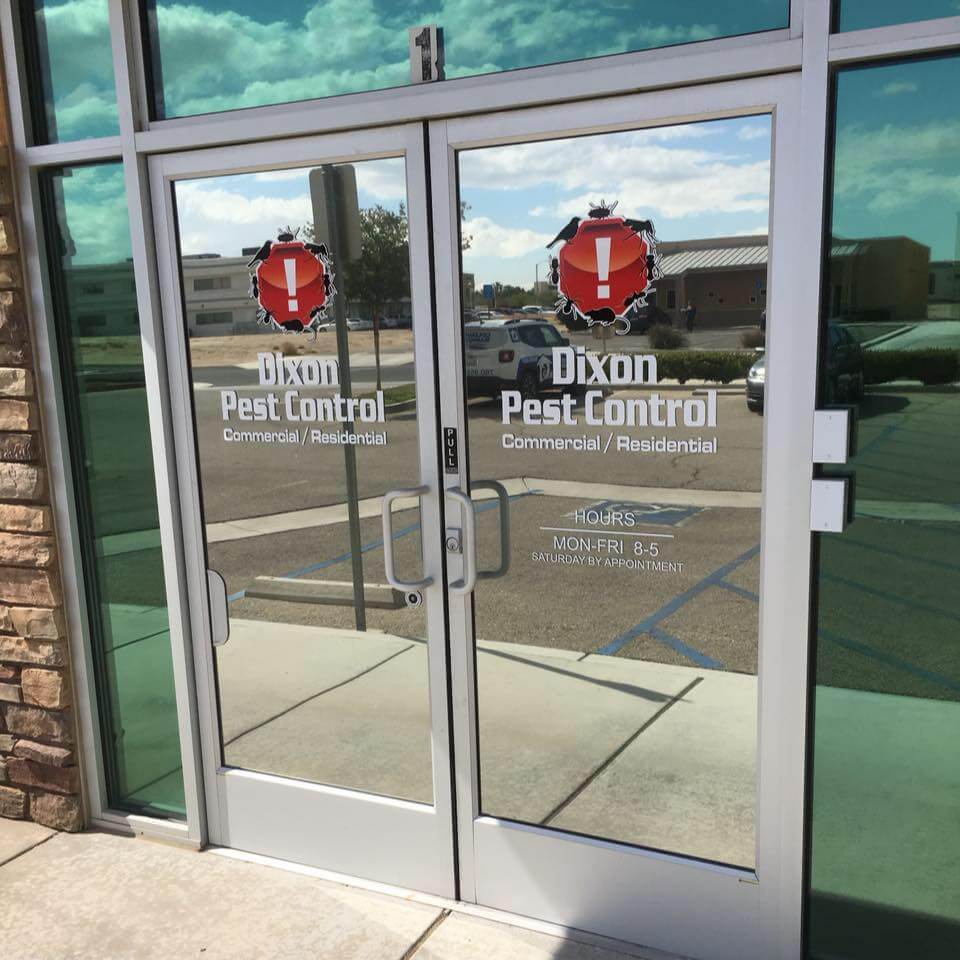 Welcome to Dixon Pest Control in Newberry Springs, CA!
Greetings, Newberry Springs community! Dixon Pest Control is thrilled to extend our top-notch pest control services to the serene town of Newberry Springs, CA. We proudly serve the nearby communities of Yermo, Daggett, North Barstow, Calico, and Harvard too! With a deep understanding of the local pest challenges, we are committed to ensuring your homes and businesses remain pest-free.
As a family-owned business, we value trust, reliability, and transparency. We strive to build long-lasting relationships with our clients by providing honest assessments, competitive pricing, and prompt, efficient service. Whether you're dealing with ants, termites, rodents, spiders, or any other pest, we have the knowledge and expertise to handle it.
Pests Don't Stand A Chance
Common Newberry Springs and Yermo Pest Control Services
Identifying pests over the phone or via email can be challenging. If you're unsure about the type of bugs or rodents infesting your house, don't worry! Contact us today to schedule an appointment, and our experts will provide accurate identification. 
Residential pest control
Termite inspection and remediation
Bed bug extermination
Cockroach extermination
Mosquito control
Bird control
Solar panel pigeon exclusion
Commercial pest control
Rodent control and exclusion
Ant control
Spider control
Bee and wasp removal
Flea and tick treatments
Insect identification and prevention measures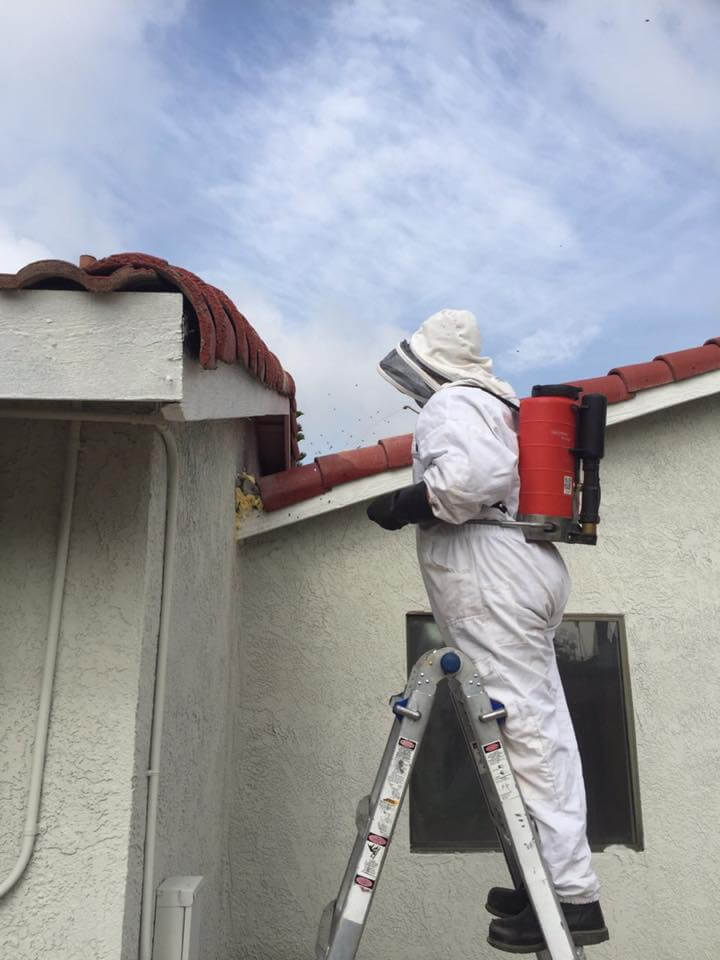 Here's what our Newberry Springs, Ca pest control customers say!
We greatly value your input and are eager to serve you again for your next home or business pest control needs. Count on us to provide exceptional service and a pest-free environment you can rely on.
Dixon Pest Control is the best. I have been with this company for over 7 years. I would not trust any one else to take care of my home. Thank you for such good service all these years.
Dixon Pest Control is very professional. Germaine came to our house and assessed the situation and went right to work. He was in constant contact with me, on time, organized and very knowledgeable. I have recommend Dixon pest control to all of my friends and family.
Needed a termite inspection quickly for a house we are purchasing. Got a quote instantly via yelp that was affordable and was able to be completed the next day. I absolutely recommend their termite inspection service.
These guys are the best the owner is very professional along with all their staff. Prices are reasonable. Great to use them for active bugs or just monthly maintenance.
Don't let pests disrupt your peace!
Contact us today to schedule an appointment, and we'll handle your pest control needs promptly and professionally.