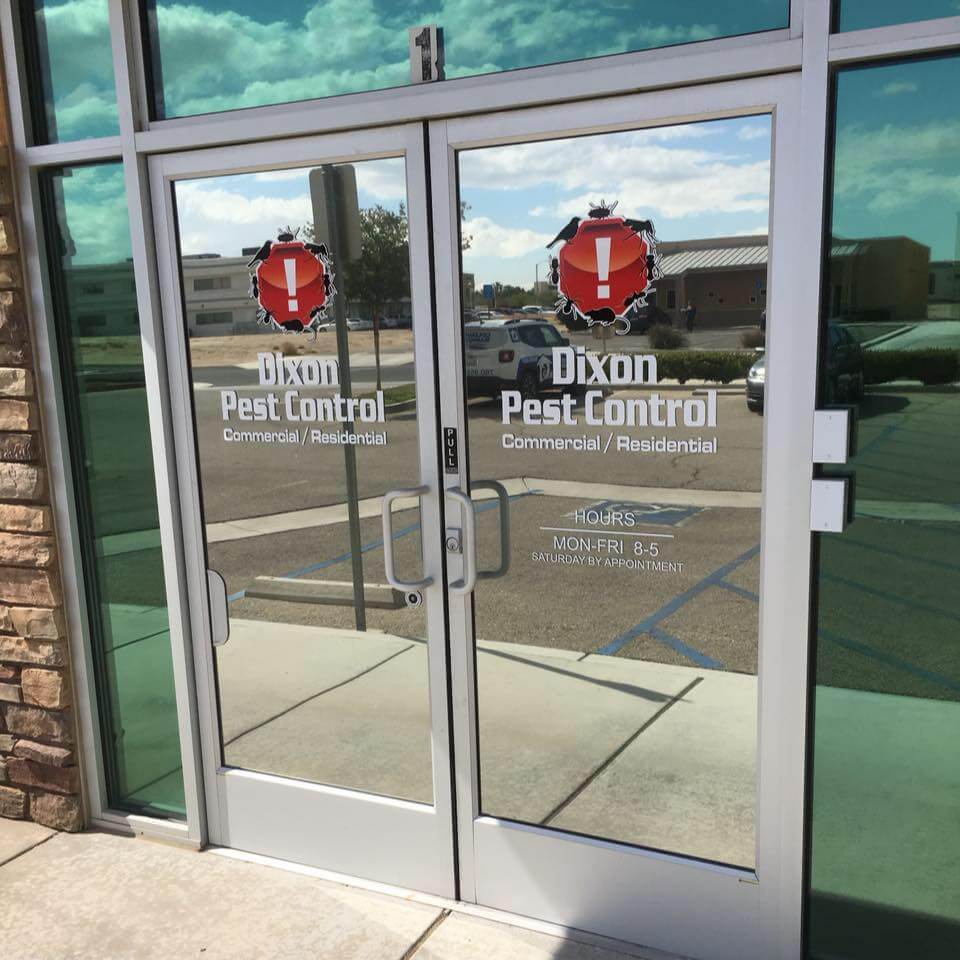 Welcome to Dixon Pest Control in Hesperia, CA!
Greetings, Hesperia residents! At Dixon Pest Control, we are delighted to extend our exceptional pest control services to the vibrant city of Hesperia, CA. We also service the surrounding communities of Victorville, Apple Valley, Oak Hills, Phelan, Adelanto, Helendale, and Oro Grande. With a deep understanding of the local pest issues, we are well-prepared to protect your homes and businesses from unwanted intruders.
As a family-owned business, we value trust, reliability, and transparency. We strive to build long-lasting relationships with our clients by providing honest assessments, competitive pricing, and prompt, efficient service. Whether you're dealing with ants, termites, rodents, spiders, or any other pest, we have the knowledge and expertise to handle it.
Pests Don't Stand A Chance
Common Hesperia, CA Pest Control Services
Identifying pests over the phone or via email can be challenging. If you're unsure about the type of bugs or rodents infesting your house, don't worry! Contact us today to schedule an appointment, and our experts will provide accurate identification. 
Residential pest control
Termite inspection and remediation
Bed bug extermination
Cockroach extermination
Mosquito control
Bird control
Solar panel pigeon exclusion
Commercial pest control
Rodent control and exclusion
Ant control
Spider control
Bee and wasp removal
Flea and tick treatments
Insect identification and prevention measures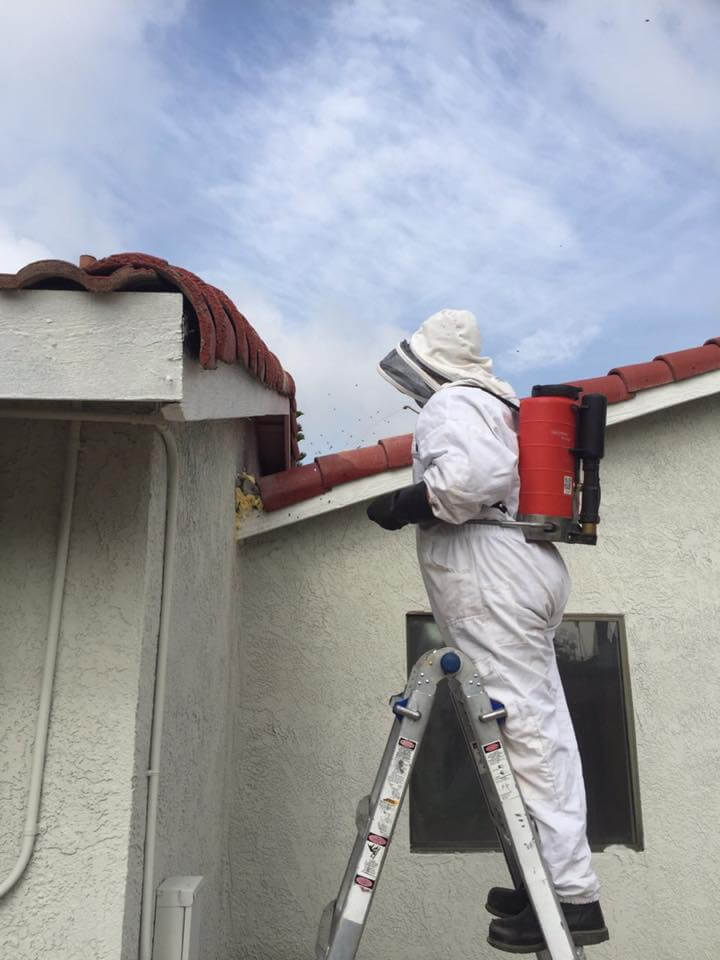 Here's what our Hesperia, Ca pest control customers say!
As a locally-owned business, Dixon Pest Control takes immense pride in serving the residents of Hesperia with dedication and integrity. Our experienced team is equipped with cutting-edge tools and knowledge to combat pests effectively while ensuring minimal environmental impact.
What impressed us the most was that the owner, Mr. Germaine Dixon, personally came over. He thoroughly checked out the property including under the manufactured home. We signed the contract for not only for getting rid of the rats, but monthly pest control.
I used Dixon pest control for a termite inspection at a property we are purchasing. They were very patient with us and accommodated all our last minute request to reschedule. We will definitely be using this company for any future pest control needs.
They were fantastic, came out right away. We had a swarm of bees at our front door going into house vent, plus a hive in the back shed. We haven't had any problems since. Reasonably priced.
Best pest control company I've ever used. I wouldn't even think about using anyone else. Germaine and his staff are all so friendly and kind. My kids love when the "bug guy" comes because Anthony always talks cartoons with them.
Don't let pests disrupt your peace!
Contact us today to schedule an appointment, and we'll handle your pest control needs promptly and professionally.