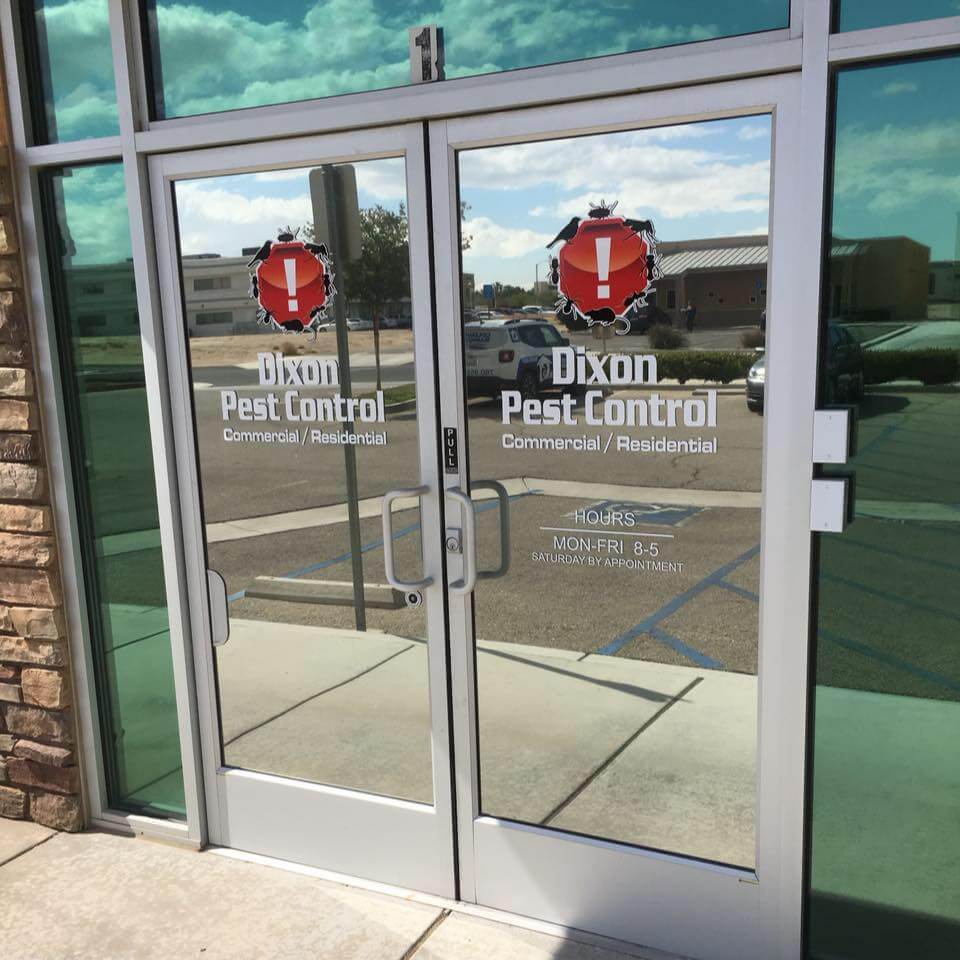 Welcome to Dixon Pest Control in Helendale, CA!
Hello, Helendale neighbors! Dixon Pest Control is excited to bring our comprehensive pest control services to the picturesque community of Helendale, CA. We proudly serve neighboring communities of Hodge, Silver Lakes, Oro Grande, Hinkley, and Victorville too! Our mission is to keep your homes and businesses safe, pest-free, and enjoyable.
As a family-owned business, we value trust, reliability, and transparency. We strive to build long-lasting relationships with our clients by providing honest assessments, competitive pricing, and prompt, efficient service. Whether you're dealing with ants, termites, rodents, spiders, or any other pest, we have the knowledge and expertise to handle it.
Pests Don't Stand A Chance
Common Helendale, CA Pest Control Services
Identifying pests over the phone or via email can be challenging. If you're unsure about the type of bugs or rodents infesting your house, don't worry! Contact us today to schedule an appointment, and our experts will provide accurate identification. 
Residential pest control
Termite inspection and remediation
Bed bug extermination
Cockroach extermination
Mosquito control
Bird control
Solar panel pigeon exclusion
Commercial pest control
Rodent control and exclusion
Ant control
Spider control
Bee and wasp removal
Flea and tick treatments
Insect identification and prevention measures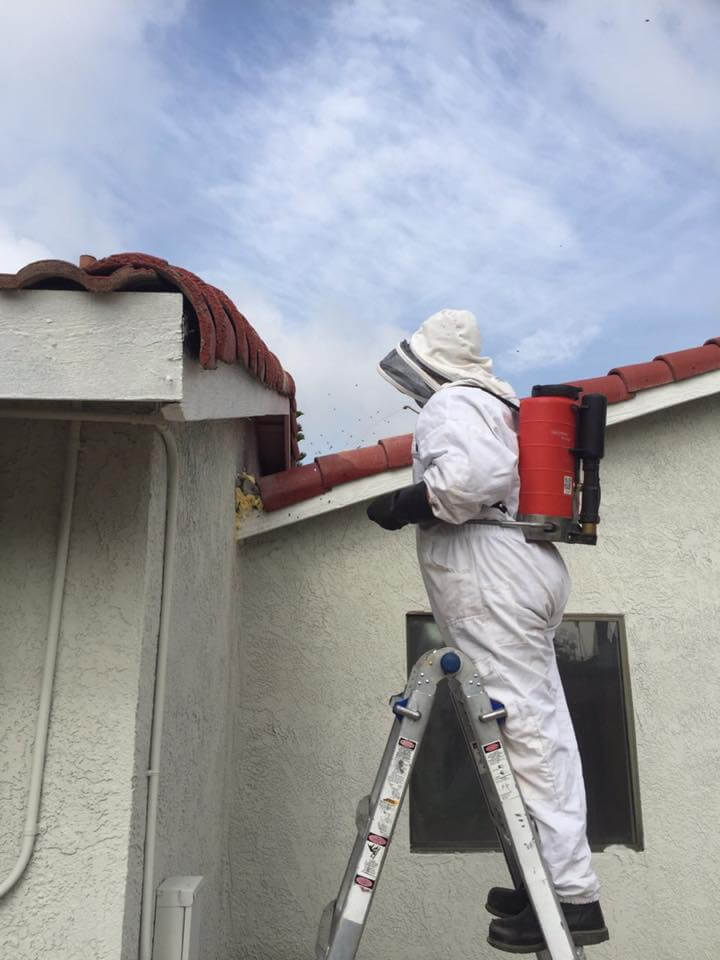 Here's what our Helendale, Ca pest control customers say!
As a trusted local pest control provider, Dixon Pest Control understands the unique challenges posed by pests in Helendale. Our team is committed to delivering exceptional results while maintaining the highest standards of customer service.
From efficiency to customer service to professionalism, Dixon Pest Control is A+ all the way around!
I've been using Dixon for 2 years now and I don't plan on stopping anytime soon! This is a very professional and courteous small business in the high desert that I am happy to support. Not to mention their prices are amazing compared to the larger corporate companies.
I highly recommend this amazing company for any pest needs. They are very friendly and I have never had any issues with the products they use.
Great service,very professional, and personable,highly recommend, for termite inspection as well as pest control, good people!
Don't let pests disrupt your peace!
Contact us today to schedule an appointment, and we'll handle your pest control needs promptly and professionally.