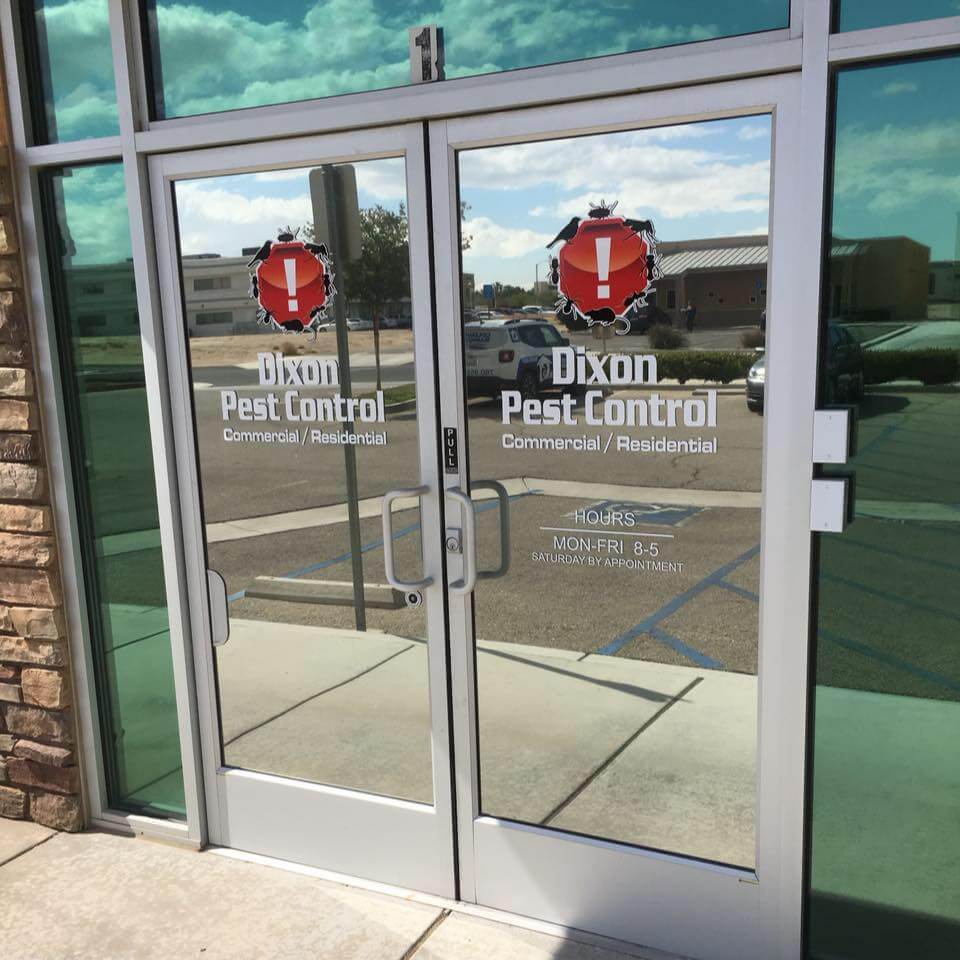 Welcome to Dixon Pest Control in Fontana, CA!
Greetings, Fontana residents! Dixon Pest Control is excited to offer our comprehensive pest control services to the thriving city of Fontana, CA. We proudly serve the neighboring communities of Bloomington, Rialto, Etiwanda, Rancho Cucamonga, and Muscoy too! As your trusted local pest management experts, we are committed to protecting your homes and businesses from unwanted intruders.
As a family-owned business, we value trust, reliability, and transparency. We strive to build long-lasting relationships with our clients by providing honest assessments, competitive pricing, and prompt, efficient service. Whether you're dealing with ants, termites, rodents, spiders, or any other pest, we have the knowledge and expertise to handle it.
Pests Don't Stand A Chance
Common Fontana, CA Pest Control Services
Identifying pests over the phone or via email can be challenging. If you're unsure about the type of bugs or rodents infesting your house, don't worry! Contact us today to schedule an appointment, and our experts will provide accurate identification. 
Residential pest control
Termite inspection and remediation
Bed bug extermination
Cockroach extermination
Mosquito control
Bird control
Solar panel pigeon exclusion
Commercial pest control
Rodent control and exclusion
Ant control
Spider control
Bee and wasp removal
Flea and tick treatments
Insect identification and prevention measures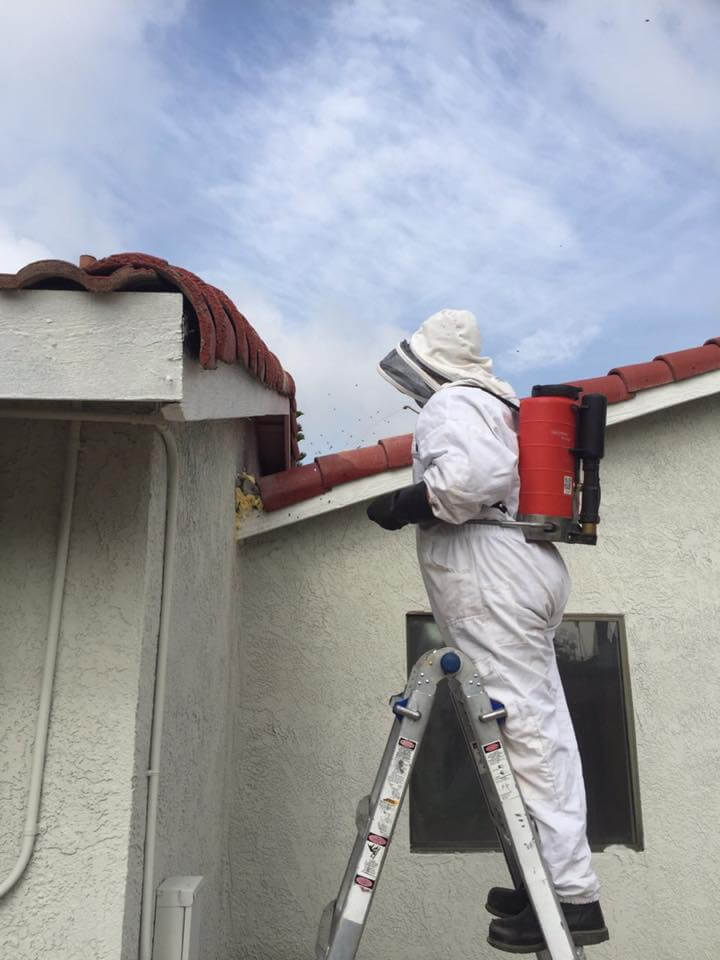 Here's what our Fontana, Ca pest control customers say!
At Dixon Pest Control, we take pride in serving Fontana with integrity and professionalism. Our experienced team is equipped to handle a variety of pest challenges, providing effective and environmentally responsible solutions.
Dixon Pest Control is hands down the best! My only issue was ants, and not one or two here and there but an army of ants! Germaine handled it with ease and took the time to listen to my concerns. I am so excited to finally be ant free!
Their technician Edward did an amazing job! He was attentive and sensitive to our needs. He cleaned the webs around our house and efficiently treated our home front to back. The next day I could already notice the decline of flies buzzing around our home.
Dixon Pest Control is the best! Due to my irrational fear of spiders they have sprayed my house monthly for 5 years. I have had zero complaints about them in all of those years!
We started to see roaches and water bugs outside our home. Within a week they were coming in the house. I called Dixon Pest Control. They came out right away. Anthony was very kind and knowledgeable about the pest we were dealing with.
Don't let pests disrupt your peace!
Contact us today to schedule an appointment, and we'll handle your pest control needs promptly and professionally.