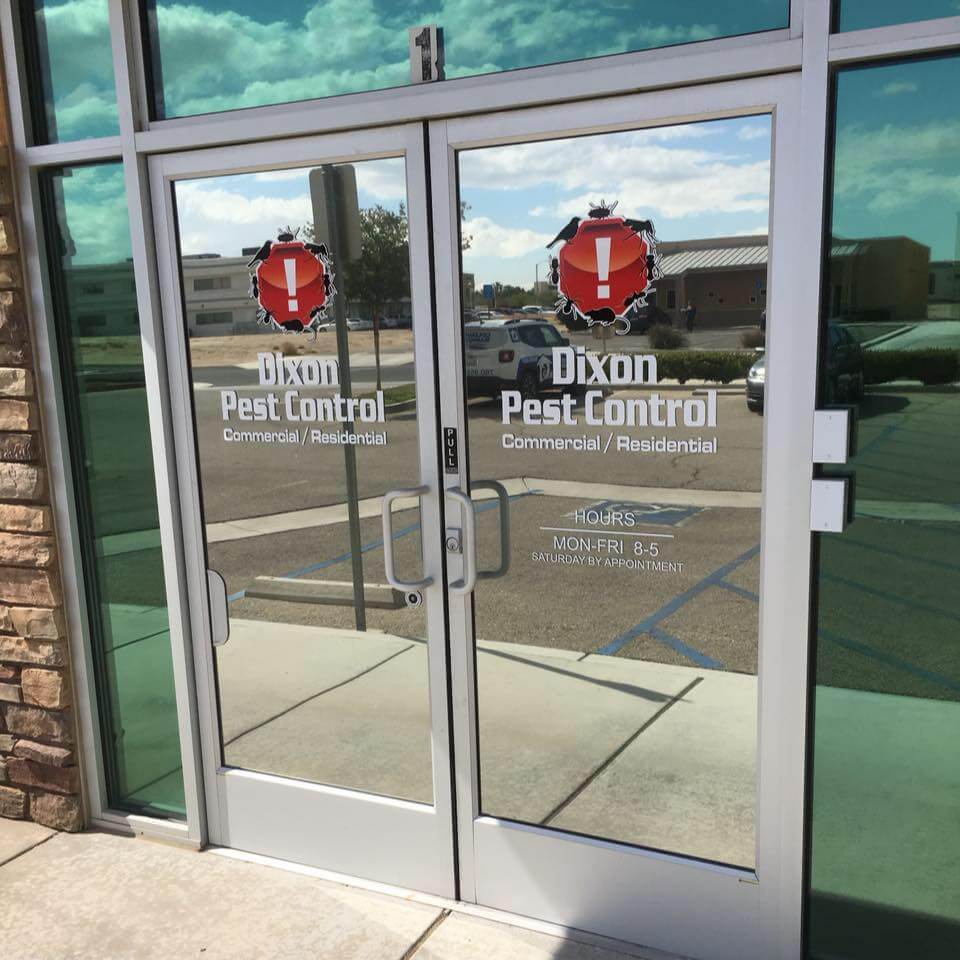 Welcome to Dixon Pest Control in Victorville, CA!
We are your trusted local pest control experts serving the Victorville community and its surrounding areas like Apple Valley, Spring Valley Lake, Mojave Heights, Mountain View Acres, and Hesperia. We're more than just an exterminator, we utilize eco-friendly deterrents and removal options. With a commitment to excellence and a team of highly skilled professionals, we offer a wide range of pest control services to keep your homes and businesses pest-free.
As a family-owned business, we value trust, reliability, and transparency. We strive to build long-lasting relationships with our clients by providing honest assessments, competitive pricing, and prompt, efficient service. Whether you're dealing with ants, termites, rodents, spiders, or any other pest, we have the knowledge and expertise to handle it.
Pests Don't Stand A Chance
Common Victorville Pest Control Services
Identifying pests over the phone or via email can be challenging. If you're unsure about the type of bugs or rodents infesting your house, don't worry! Contact us today to schedule an appointment, and our experts will provide accurate identification. 
Residential pest control
Termite inspection and remediation
Bed bug extermination
Cockroach extermination
Mosquito control
Bird control
Solar panel pigeon exclusion
Commercial pest control
Rodent control and exclusion
Ant control
Spider control
Bee and wasp removal
Flea and tick treatments
Insect identification and prevention measures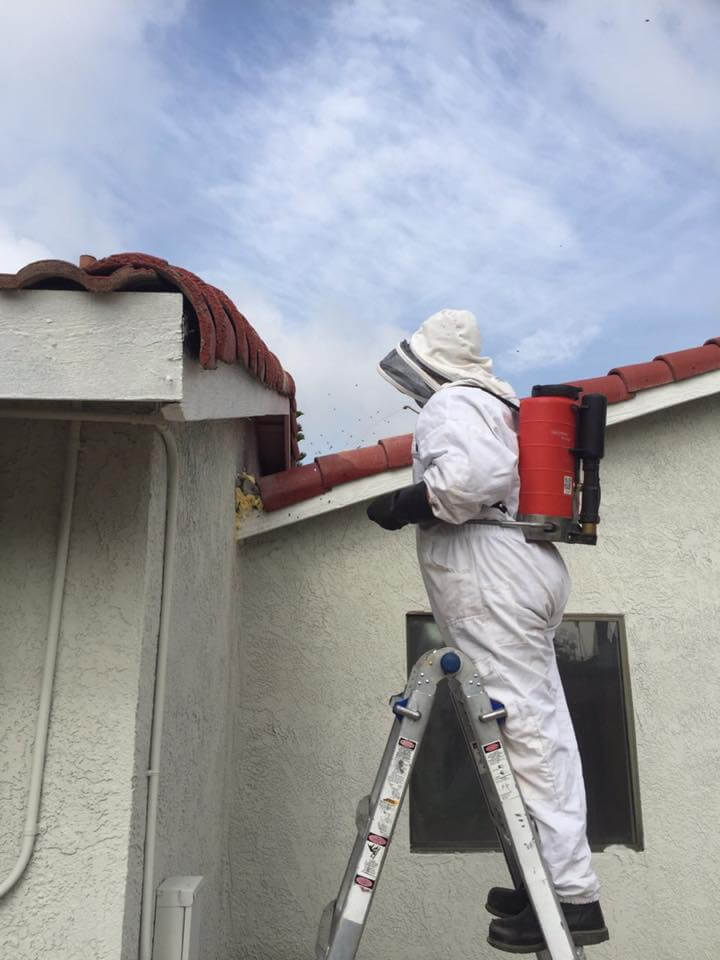 Here's what our Victorville, Ca pest control customers say!
We greatly value your input and are eager to serve you again for your next home or business pest control needs. Count on us to provide exceptional service and a pest-free environment you can rely on.
I've been using Dixon pest control for over five years, they are truly the best. Germane is awesome and so is Anthony. They come highly recommended. Thank you guys for always taking care of me each month.
They're the best. I'm an existing customer that was having problems with gnats. They sent Aaron within a few hours last week. He did a great job. Thank you!
We had a little wasp problem and Curtis our technician was excellent and provided fast, friendly and great customer service.
We had a rat problem where they were tearing up things under our home and garage. Within 2 weeks, all of the rats were gone. We haven't had a problem since.
Don't let pests disrupt your peace!
Contact us today to schedule an appointment, and we'll handle your pest control needs promptly and professionally.